What is a Grant de Bonis Non?
It is already a difficult time when a loved one passes away and their estate is being administered. However, this challenging period can be made even more difficult when the Executor or Administrator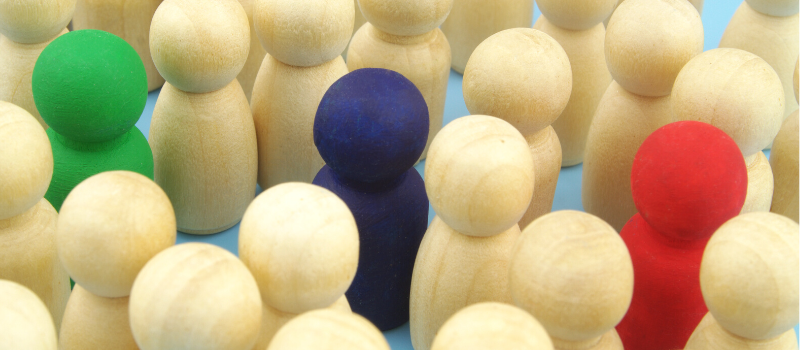 Who should be the Executor of a Will?
Executors are people chosen and named in a Will by the Testator, who is the individual whose Will it is. The Executors of a Will are responsible for administering the estate of the Testator when they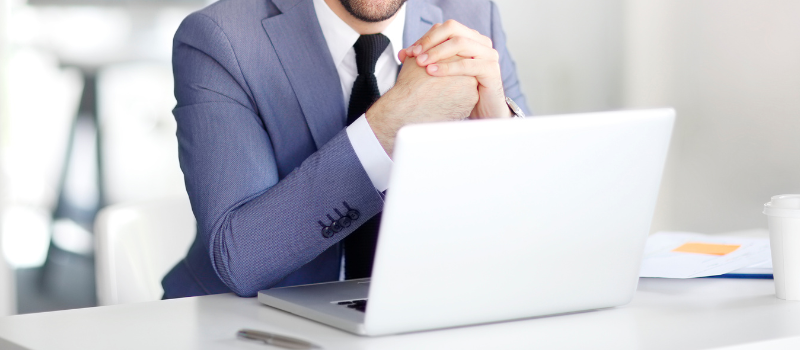 What is a professional Executor?
When creating your Will, you will be faced with the decision of who to name as your Executor(s). This blog will provide an overview of the role, the options available, and what to consider when