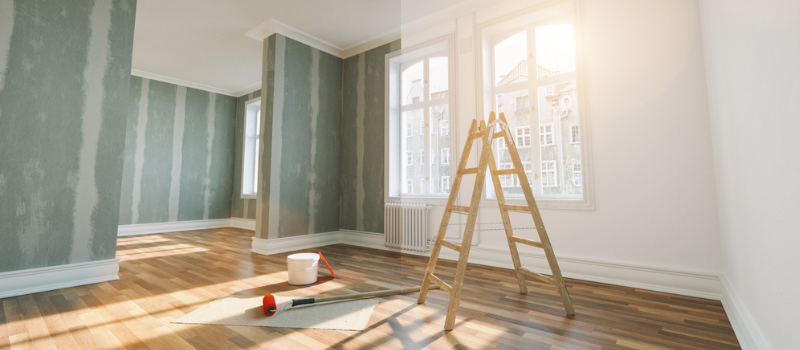 Can property improvements and upgrades be made during estate administration?
By Jim Sisson, Chief Financial Officer at Tower Street Finance When people pass away, they leave behind all kinds of assets and heirlooms. Property is often among the most valuable assets and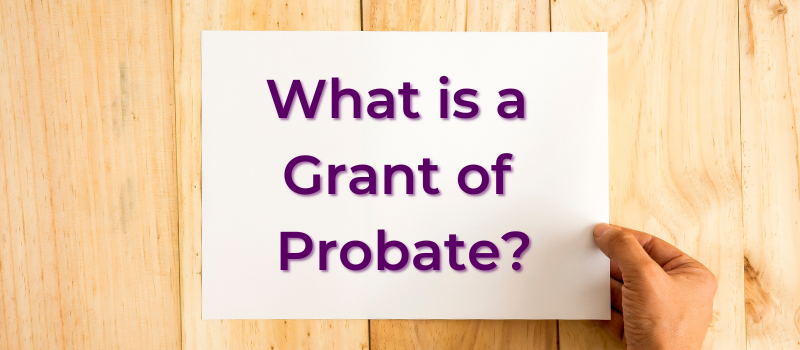 What is a Grant of Probate?
"What is a Grant of Probate?" is a frequently asked question by those newly tasked with administering the estate of a loved one who has recently passed away. A Grant of Probate, commonly referred to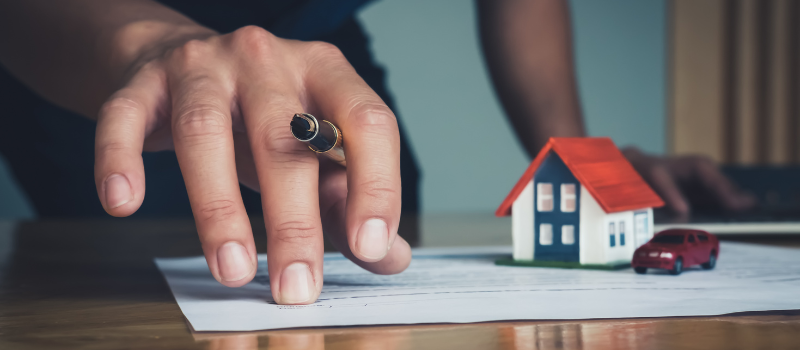 What does an Administrator of an estate do?
According to research from October 2021, over 10% of over 75s in the UK have not made a Will. When someone dies without leaving a Will, known as dying intestate, it hands one of their relatives a